xLobby can now communicate directly to the iPort product line. We are moving the xLobby external control services applications and building the them directly into the core xLobby.exe. The existing external xLobby services for (Lighting, Russound,  xController) will continue to work normally.  A new item Called Devices under the Show Menu in the skin editor that provides a new simple method for creating interfaces automatically for 3rd party products. The concept is simple select the product device and model number from the menu and xLobby will automatically generate a new device control page with all the control codes behind every button for either IR or RS232 control. You can easily create duplicate device pages using the same type of device for different area. For example look at the xLobby iPort integration diagram below. xLobby can control 4 different iPort docking stations independently using 4 RS232 ports. The iPort interface is quick and simple to navigate because we cache the RS232 data between the iPort and xLobby hardware, this provides a realtime experience to the user. The interface can be modified in the Skin editor just like any menu in xLobby.
iPort Website: http://www.iportmusic.com/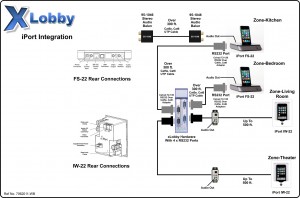 Basic Diagram xLobby iPort Integration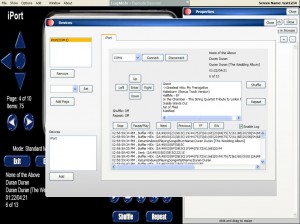 Skin Edior iPort Setup Menu Screenshot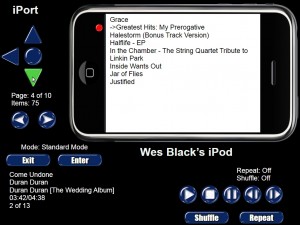 Working iPort Menu Template Screenshot
Video: iPort Video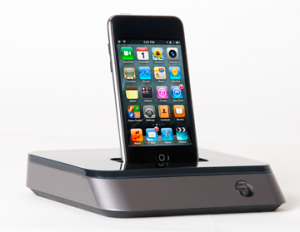 iPort FS-22 Table Top Dock

iPort FS-22 Table  Top Dock, Rear View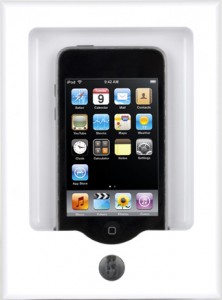 iPort IW-22 Inwall Dock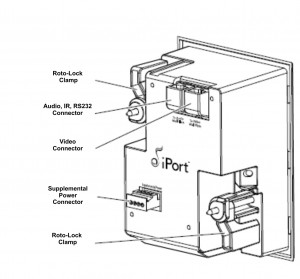 iPort IW-22 In-Wall Dock, Rear View
This news post is subject to updates and changes.

Wes Black