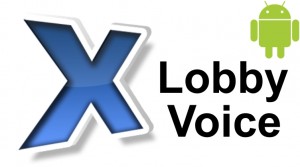 The New xLobby Native Android xLobby Voice control system continues to move forward with some amazing features and technology. Below is the Latest xLobby forum post-thread for ongoing discussions and developments regarding the New xLobby Voice control system.
Click the link below for the latest information:
http://xlobby.com/forum/viewtopic.php?p=52963#52963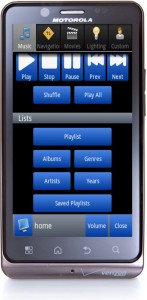 This news post is subject to updates and changes.
Wes Black