This video demonstrates how you can attach an Event to a Button. V3 uses drag and drop style tools to create various events and triggers.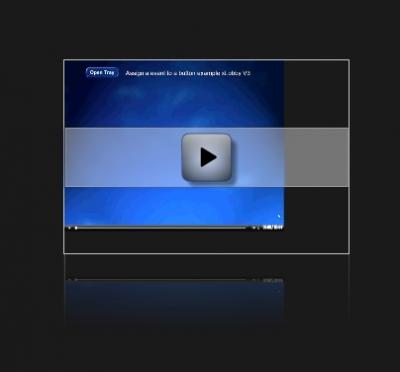 Click on the link below, please wait for the video to Load
xlbby-v3-attaching-an-event-to-a-button.swf
Look for additional news posts with short video clips explaining some of the new features in xLobby V3.
Wes Black